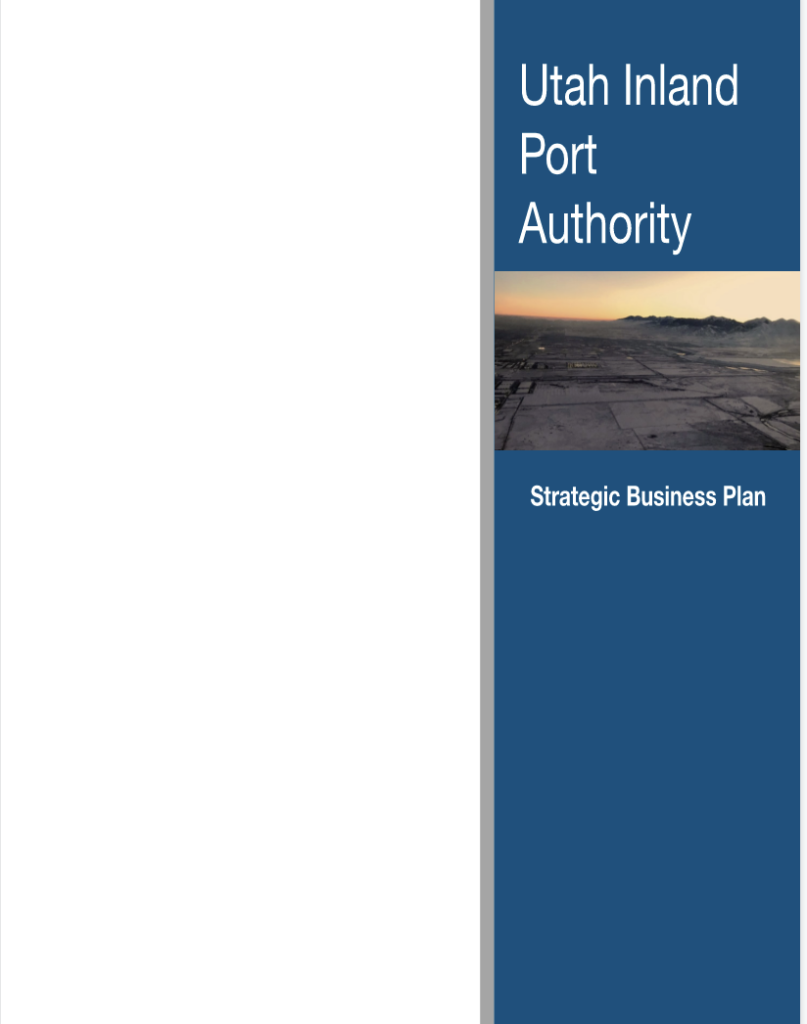 These revisions guide the direction, initiative, and focus of the Utah Inland Port Authority for the years 2023 through 2027 with the goal of more fully meeting statutory requirements pointing to economic development within Utah.
UIPA will fulfill its economic development role by utilizing and implementing infrastructure as an enabler rather than an end goal. Infrastructure such as rail, road, air, traditional technology, and green technology all provide how industry can grow and benefit Utah communities. How this growth and innovation happens and the industry types generating these forces matter to the state and local neighborhoods and economies.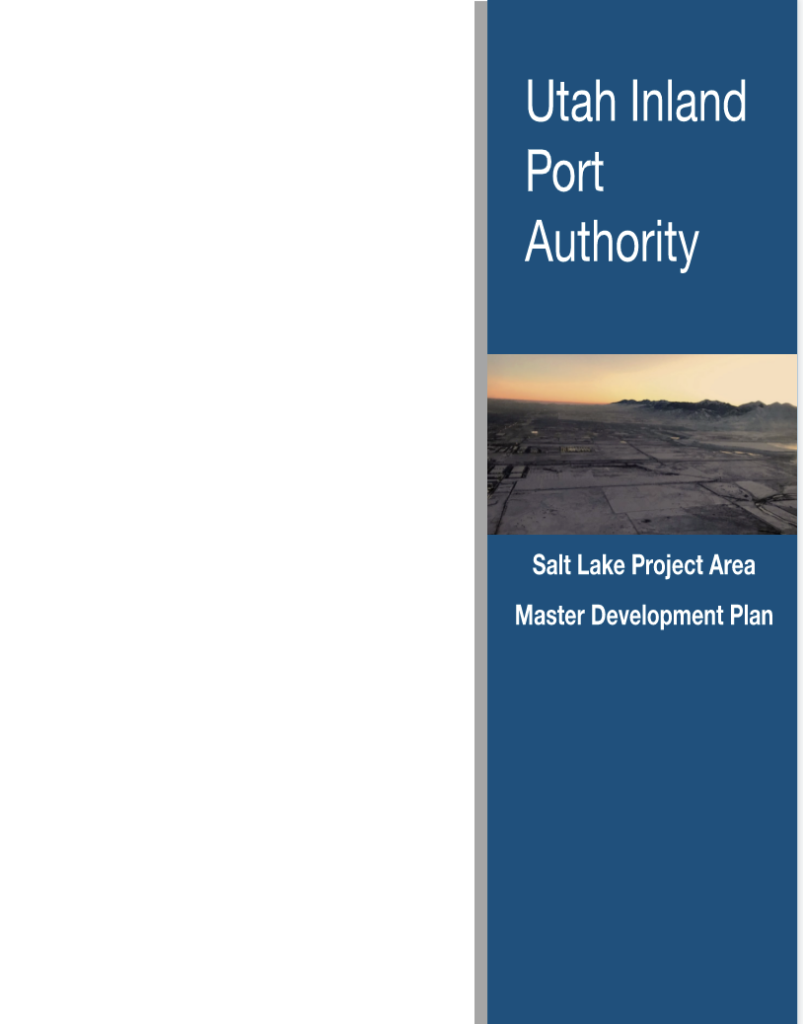 Numerous stakeholders have expressed significant interest over the previous several decades regarding the development and build-out of the Northwest Quadrant of Salt Lake City and Salt Lake County. In consideration of these stakeholder groups and their concerns, there are many points of the agreement upon which the Utah Inland Port Authority (UIPA) can move forward.
In order to achieve the goal of forward progress, this Salt Lake Project Area Master plan is split in two phases. This plan serves as an authorizing document for the UIPA's activities in the Project Area. This transparency is critical to provide all stakeholders with awareness for the UIPA's activities, and will be updated through public processes as is needed. Both phases will be a combined effort with Salt Lake City, Salt Lake County and other stakeholders.
We want to hear from you! Please provide comments on the Strategic Business & Master Plan in the form below.