UIPA has partnered with SecūrSpace to address an important issue impacting Utah neighborhoods: truck parking. Limited overnight parking facilities have significantly increased truck parking on streets in many communities. We are working to identify locations for safe and secure truck parking across the state.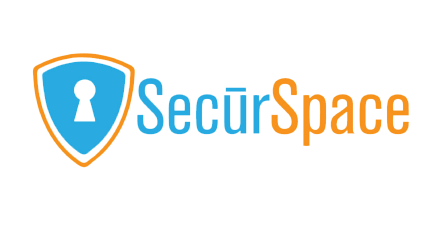 SecūrSpace is an online marketplace that connects trucking companies looking for secure truck and trailer parking and storage options to property owners with empty or excess yard space. It's a win-win: property owners can monetize their unused space and trucking companies can find short-term parking solutions.
For property owners, SecūrSpace:
Creates a revenue generation stream
Offers gate management, contract and reservation abilities
Limits administrative burden of renting out short-term parking space
Providers also determine:
Types of equipment stored: containers, chassis, trailers, full semi-trucks, etc.
Timing: daily and monthly rates
Access: 24/7, limited, overnight
Rental rates
If you're interested in discussing a truck parking partnership or are in need of space, please contact Stephen Smith at stephensmith@utah.gov or 385-977-3450.