Utah Inland Port Authority looks to enhance the logistics framework already in place and has partnered with Warehouse Exchange to facilitate filling under-utilized warehouse space across the state.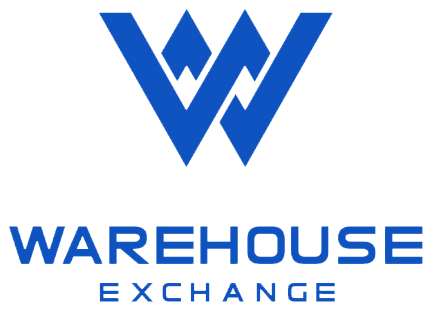 Often called the "Airbnb of Unused Space," Warehouse Exchange is an online platform where warehouse owners and operators can market their available space to companies who need storage and distribution.
Warehouse Exchange is a great option for providers with:
Seasonal availability
Unused warehouse capacity or plans to ramp up to full capacity over time
Leasing or ownership gap
It also helps business owners find the right storage space to fit their needs, whether it's a smaller space or larger warehouse, and can assist in meeting short-term increases in inventory.
Warehouse Exchange can own the entire process, set up partitioning, security and own the tenant relationship. This enables warehouse owners and occupants to be fully "hands off" the overall process if they choose.
If you're interested in discussing warehouse partnership options, please contact Stephen Smith at stephensmith@utah.gov or 385-977-3450.