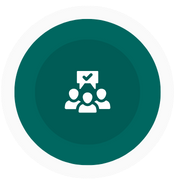 Resolve
A municipality or county can request UIPA commence work on drafting a project area plan. The municipality or county adopts a project area resolution in a public meeting.

Draft

UIPA staff work with the municipality or county to develop a project area plan or amend a project area plan for the UIPA board to review in at least 2 public board meetings.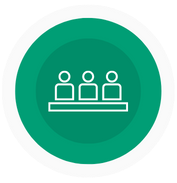 Adopt

The UIPA board may adopt a project area or project area amendment in a public meeting.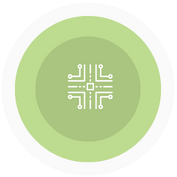 Build
This phase will take 25 years to complete. During this phase, construction, development, and recruitment will occur in the project area. 

Measure
Project area budgets are annually prepared and adopted by the UIPA board. In addition, project area KPIs are reported and shared.
There are four UIPA project areas: